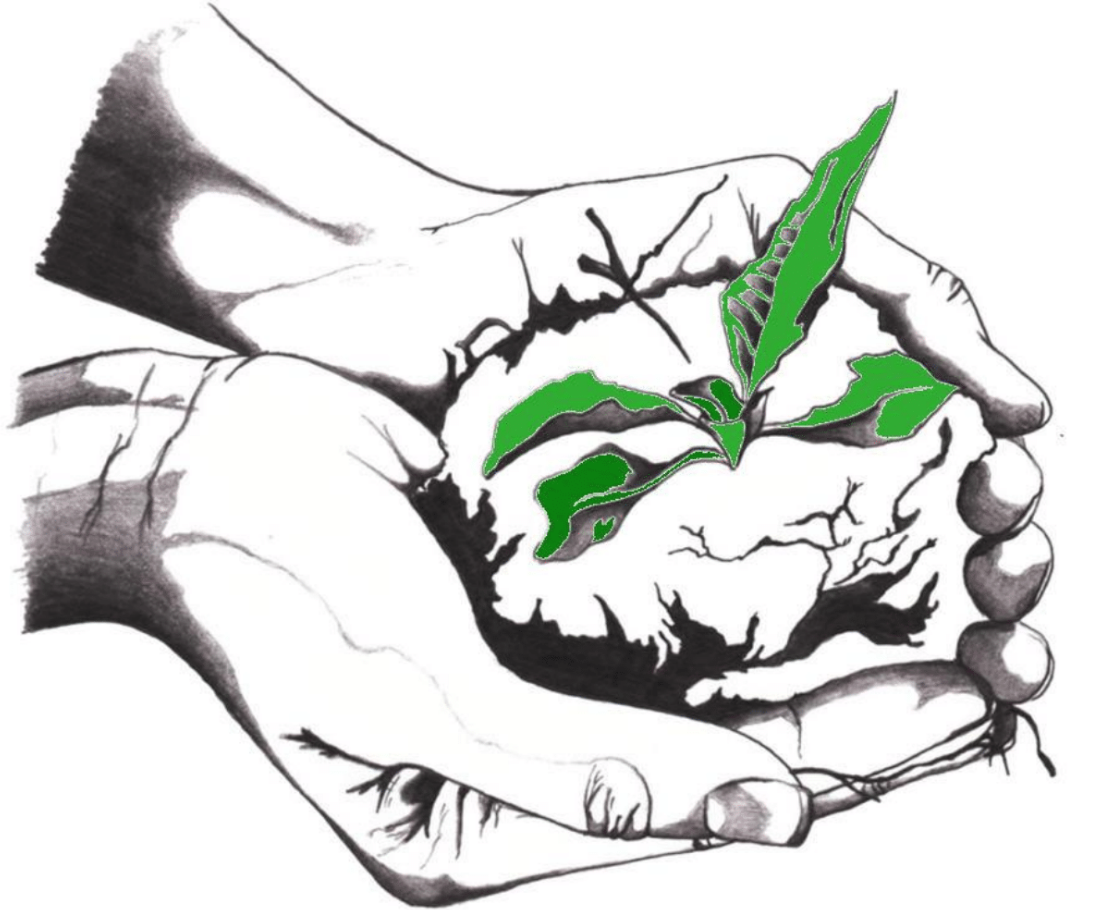 Research Methods Support for the Collaborative Crop Research Programme (CCRP) of the McKnight Foundation.
We work across all the CCRP regions and at different levels of the program, from providing individual project support on data collection and analysis, to working with the leadership team to help develop the program's long-term strategies. RMS is constantly looking for opportunities to help our partners at CCRP fulfil the CCRP mission "to ensure a world where all have access to nutritious food that is sustainably produced by local people". RMS supports the programme throughout their research process: from research conceptualisation to preparation of research products.
Our team has three regional coordinators that form part of the CCRP Regional team. Please get in touch with them with specific requests. They are:
Ric Coe: East and Southern Africa CoP (email)
David Stern: West Africa CoP (email)
Carlos Barahona: Andes CoP (email)
General requests for support can also be addressed to either Ric or Carlos.
If you want to know more about any of us, please visit the Stats4SD staff page.
Over the last 10 years of supporting CCRP grantees, we have created many different resources, including videos, reference documents, training guides and webinar recordings. We have included in this page a selection as a taster. Our main searchable resource repository with hundreds of items is available on our website.
Here are a few resources we prepared for CCRP grantees:
Access all Resources
We run face-to-face workshops and online webinars throughout the year, with the aim of answering specific needs highlighted by projects and the regional teams. These collaborative events are always a lot of fun, and we strive to ensure the content is both useful and genuinely interesting to everyone attending.
See below for our upcoming events, and for information on past events.
We frequently announce events, new resources, interesting developments and news to anyone who is willing to join our list of supported colleagues. Our messages go to you through WhatsApp so we will need to have your telephone number.
If you want to join this group, please complete the form below.
We will only use the list to send information to do with research methods support including news, resources and events. You can unsubscribe by clicking here.
If your details have changed, please unsubscribe and subscribe again.